The Educational Psychology Association of South Africa
The Educational Psychology Association of South Africa (EPASSA) was established to provide a forum for educational psychologists to share ideas, promote their work, maintain and protect the interests of the profession and the clients they serve, and strive for contextually appropriate and professionally skilled service delivery.
We cordially invite you to attend our Annual General Meeting to be held on Wednesday 25th October 2023 via Zoom, at 19:00.
Professional Indemnity Cover
EPASSA has secured very reasonably priced professional indemnity cover with AON. Paid-up members are eligible for the reduced rates – click here for 2023 rates and here for the application form.
Contact details for AON:
Shonal Maduramuthu Email: shonal.maduramuthu8@aon.co.za Tel: +27 11 944 7064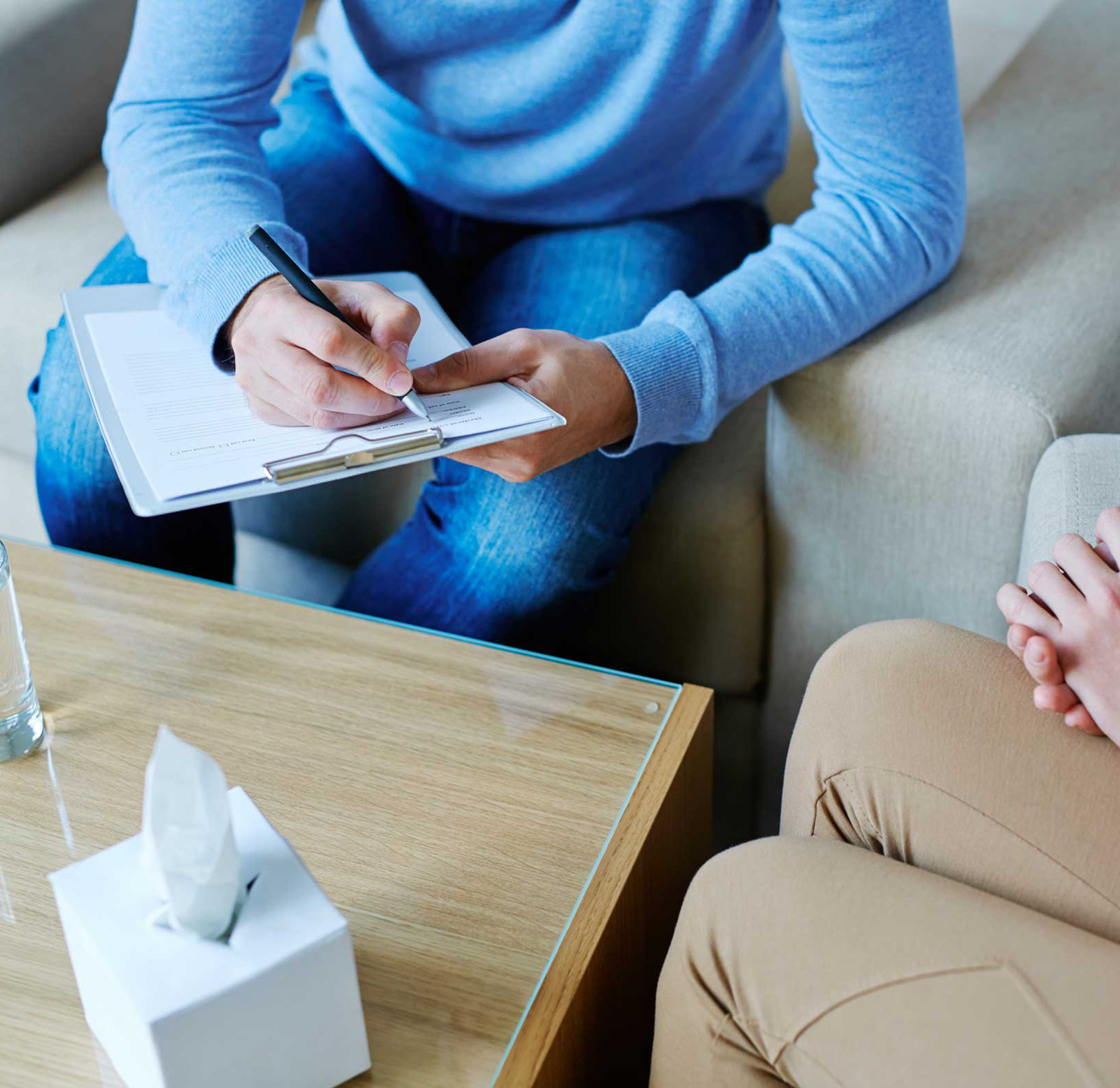 EPASSA's aim is to provide excellent and accessible mental health services and resources to infants, children, adolescents, individuals, families and groups.
"We value and acknowledge the roles and contributions of all professionally registered mental health practitioners. "
South Africa has limited resources to adequately meet the mental health needs of its population. We strive to collaborate with colleagues in the medical and allied professions and all branches of psychology in order to provide appropriate and ethical services to the community as a whole.
Stay up to date with the latest developments

The Educational Psychology Association of South Africa (EPASSA) has been made aware that several of our members have expressed concern regarding the Board's letter of December 15, 2022, regarding the…